Previsico aim to eliminate the majority of flood impacts by providing actionable forecasts to those who need them.
Their system, FloodMap Live, combines data with proprietary algorithms to produce automated alerts, highlighting areas close to flooding and provides a street level visualisation tool. This allows clients to more accurately predict the potential for damage and prevent the level of losses previously seen.
Funding will enable further product development, team expansion and support sales growth, in the UK and beyond.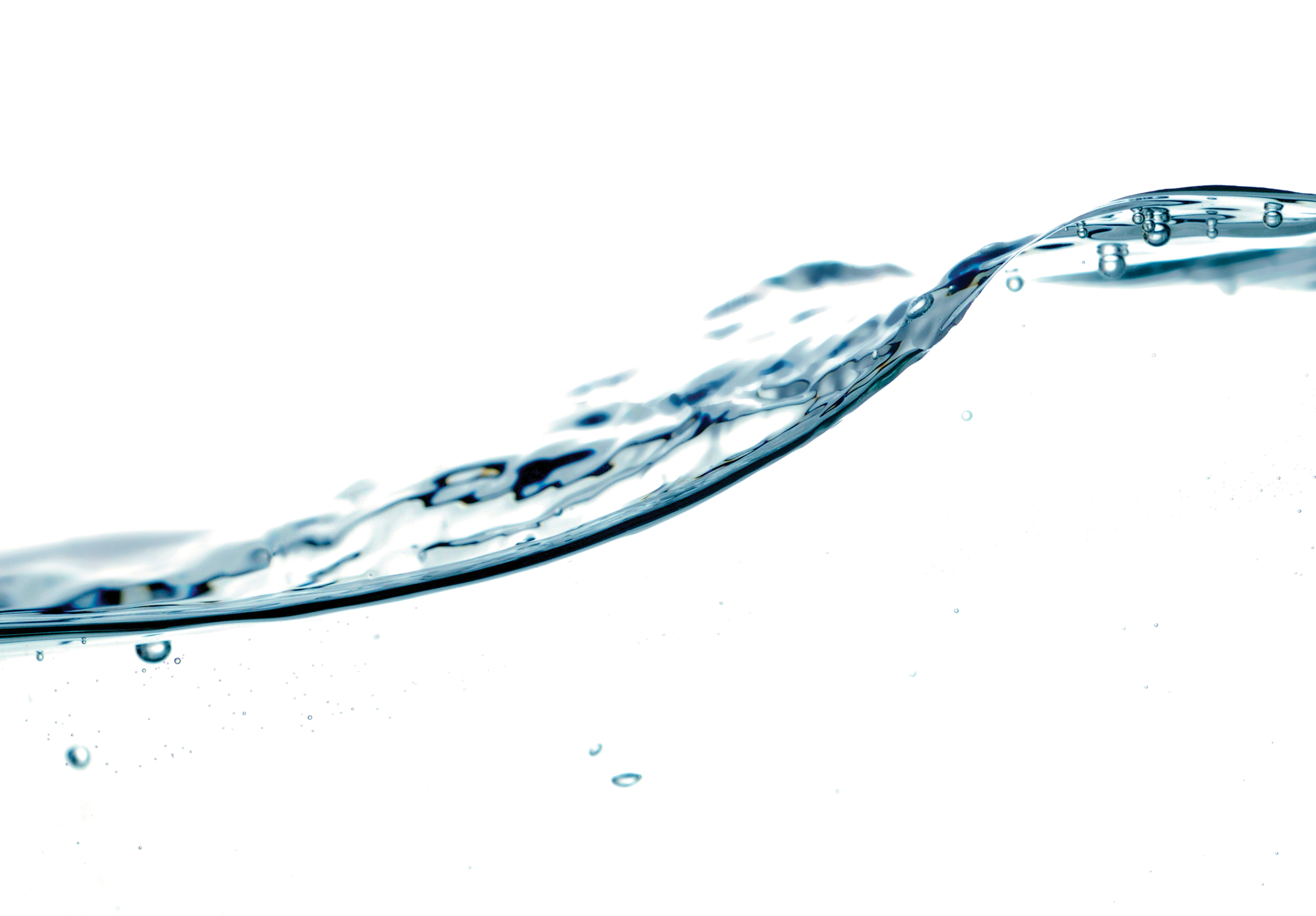 WAE Value Add
Previsicio is currently in dialogue with WAE as to how it is best placed to add value. This could include supporting the company with programme management and helping develop the technology roadmap.