Mixergy has developed an internet-connected, smart hot water tank which looks to address current inefficiencies whilst also providing additional value-add services for users.
The technology inherent in Mixergy's product range will give consumers greater control and oversight of their hot water systems, and a tank that heats up five times faster than a traditional tank.  It also has energy efficiency advantages due to its unique ability to heat only the amount of water required, saving customers using electricity up to £150 a year on their energy bills as a result of heat loss reduction and better utilisation of time of use tariffs whilst saving gas customers up to 15% on gas associated with domestic hot water production. If rolled out across the UK's fleet of hot water tanks, Mixergy's technology would save almost 11GWh of energy per day, equivalent to the typical output of a 1GW power station.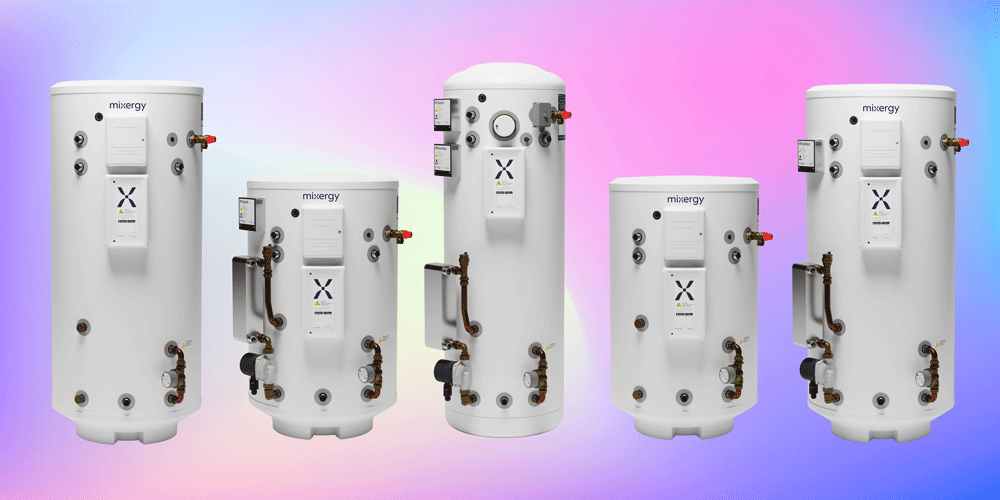 WAE Added Value
Poised to benefit from Foresight's experience in facilitating the growth of early stage companies and WAE's expertise in product development and manufacturing, in fields such as electronics and computational fluid dynamics.